Create your own hand-drawn graphics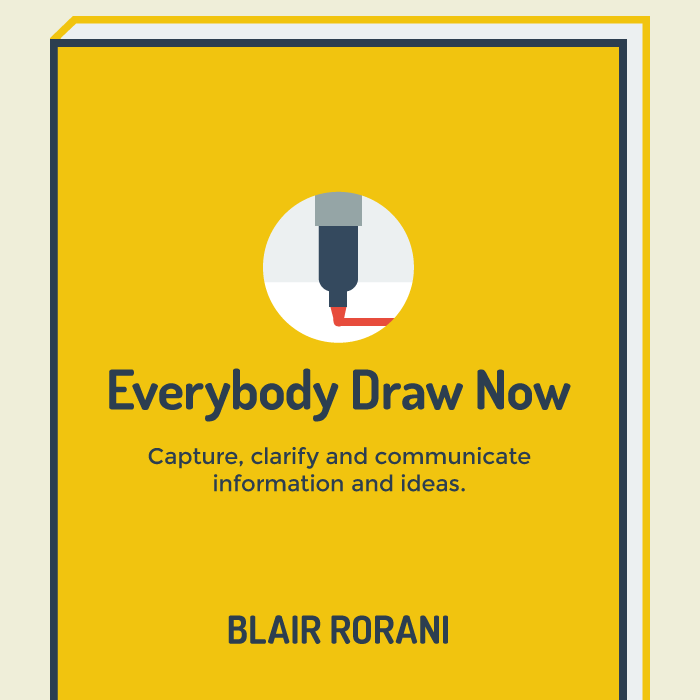 Tom Kuhlmann featured my work and my new book Everybody Draw Now on his blog .
His post is a nice round up of how to get better at drawing for work purposes and is the third in a series of posts about visual thinking and communication.
If you don't already know, Tom is probably the most famous eLearning blogger there is. Here runs the community over at Articulate. You should subscribe to get his updates and his free e-book.