The indie draw-a-thon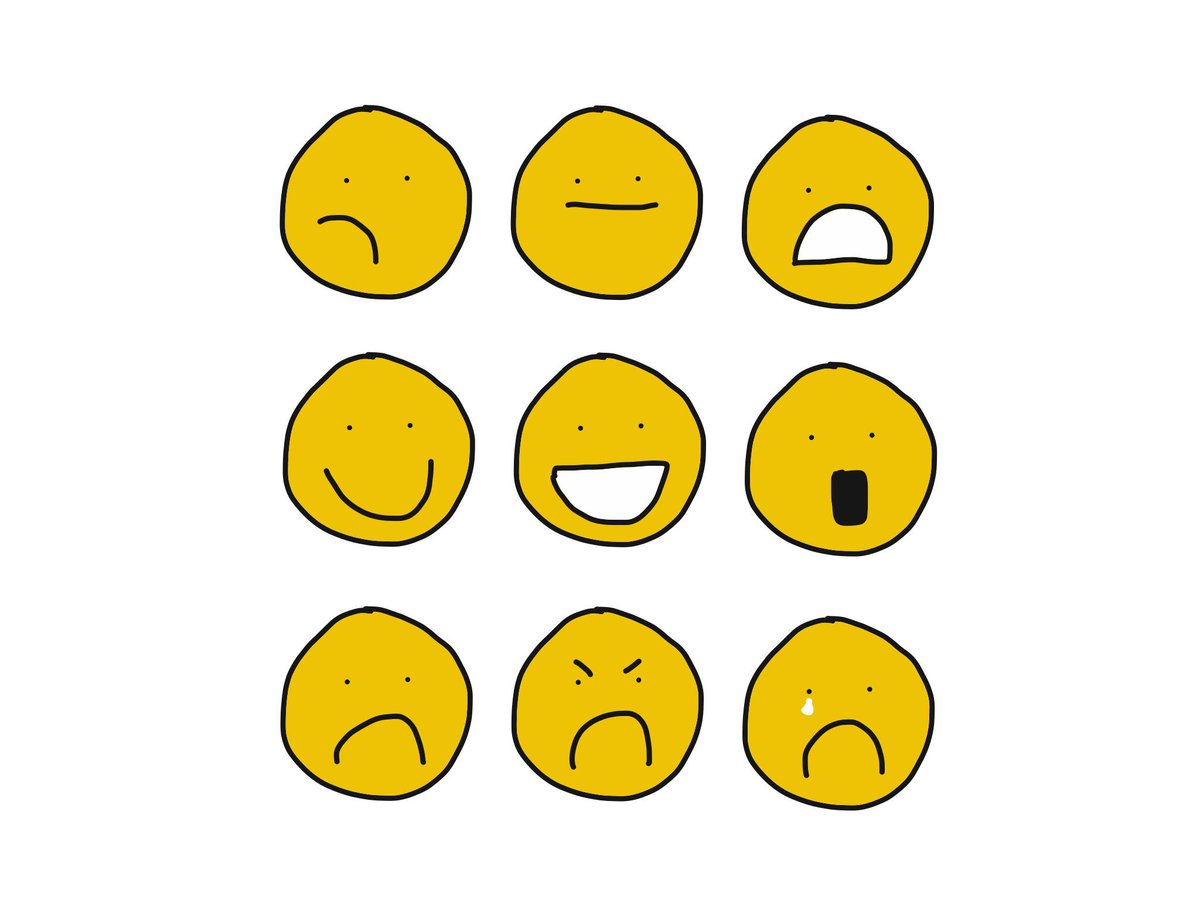 As you may have know, I ran a Twitter draw-a-thon at the end of March.
It ran for 15 days and there was a special surprise at the end for those who followed along.
However, it turns out some tweeps enjoyed it so much that they couldn't stop drawing. Led by @elearningjeff and @ashi_tandon people have been continuing to set daily drawing challenges for themselves and sharing the results on Twitter.
This is awesome for two reasons:
Everybody can benefit from drawing more.
Something that started as a fun idea has caught on and people are running with it.
I'm calling it the indie draw-a-thon because a small community of dedicated drawers have taken over where I left off and are driving the drawing themselves. Nice work.
Want to brush up on your drawing skills? Join the indie draw-a-thon. Just follow the #everybodydrawnow hashtag and you'll see a different picture to draw each day.